STUDIEDAGAR FÖR ENGELSKLÄRARE AUGUSTI 2015

Utbildningsstaden arrangerar i samarbete med Cambridge University Press, Pearson Education och Oxford University Press ett heldagsprogram för engelsklärare i Stockholm 12/8 (onsdag) och Göteborg 13/8 (torsdag). Programmet består av tre föreläsningar à 90 minuter samt förmiddagskaffe och lunch:





Make Learning Memorable
Speaker: Tonya Trappe, Teacher Trainer/Author (Pearson Education)
The key to successful learning is motivation. As Shakespeare said "no profit grows where is no pleasure taken". Introducing drama activities into the English language is a sure-fire way to get students motivated. Drama is also a guaranted method of improving fluency, communication and pronunciation. Nobody would argue that effective communication involves going beyond language competence including the use of gesture, body posture, intonation and other prosodic features and that drama is ideal for developing these.
So why do many teachers shy away from using drama activities? This session will explore the many fears we can understandably have before launching into a new style of methology. It will also cover the how and when to introduce drama into your classrooms so that learning becomes a truly memorable experience.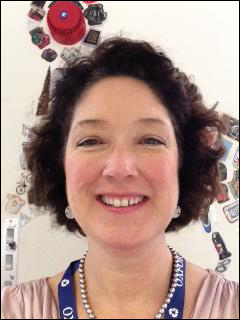 Listening and speaking 'between the lines'
Speaker: Stacey Hughes, Teacher Trainer/Author (Oxford University Press)
'In a good book the best is between the lines' so the saying goes. Many teachers know that a good novel, story or reading can be very motivating and provide enormous benefits to students. Reading encourages language acquisition, expands students' language awareness and opens up new worlds for them. But what about using them to deepen and enliven listening and speaking activities? In this workshop we will explore listening and speaking activities which can be built around texts and readers you may already be using with your students, and some you may not be yet!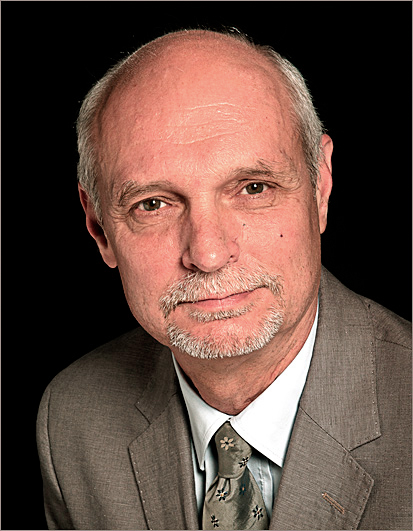 Testing 1-2-3…
Formal, Informal and Learning Oriented Assessment: From Theory to Practice
Speaker: Gary Anderson, Senior International Teacher trainer (Cambridge University Press)
We'll be reviewing the definitions and discussing the differences between informal, formative and formal summative assessment, as well as looking at the concept of Learning Oriented Assessment (LOA) which via a Learning Management System offers personalised practice pathways to help teachers motivate and guide their learners. We'll be trying out activities from Cambridge English Empower, the new course for young adults and adults, which combines engaging classroom material with reliable assessment validated by Cambridge English Language Assessment to empower both teachers and learners.

Shaping Up Grammar: Twist and Shout
Speaker: Gary Anderson, Senior International Teacher trainer (Cambridge University Press)
We'll be discussing grammar teaching and learning as well as deductive vs. inductive learning, Learning Management Systems, blended learning and the flipped classroom while looking at Grammar in Use including mobile apps and online. We'll try out a few grammar activities and be looking especially at how we can provide learners with not only receptive input and practice ('twist') but also personalised, productive outcomes ('shout'). So they can…'C'mon and work it on out!'



Välkommen med din anmälan nedan: